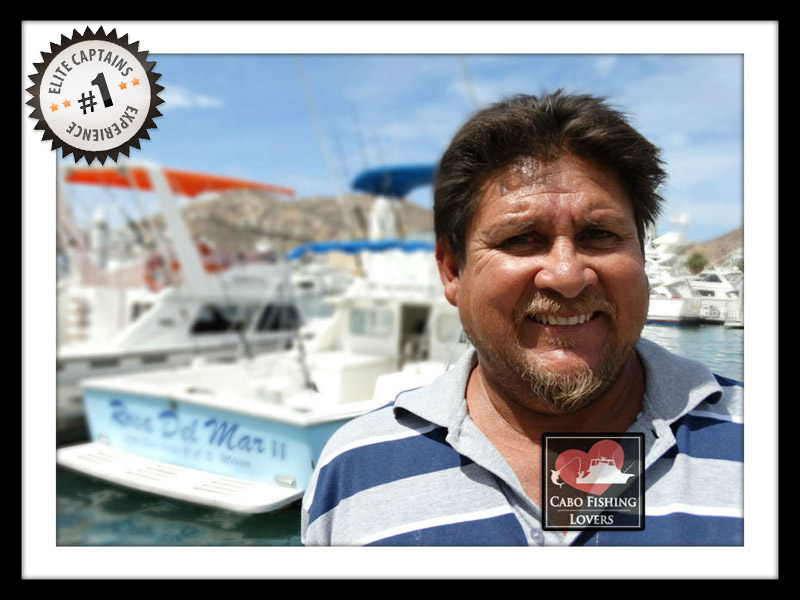 Captain Carlos Peralta
Over 30 years of experience!
Captain Owner/Operator. He comes from a family of natives anglers, Carlos Peralta the "Guero" is an expert in live bait fishing and he won the 2nd and 3rd places at the Bisbees Tournament en the late 90´s. He along with his partner Cesar Cota further endeavor for you to spend a great fishing day.
Best Service! Provided by:
Captains Owner/Operators
& Pro Crew
Book it Online
Fast, Easy & Secure
Choose his fishing boat here:
View Other Captain Owner/Operator