Best Deal!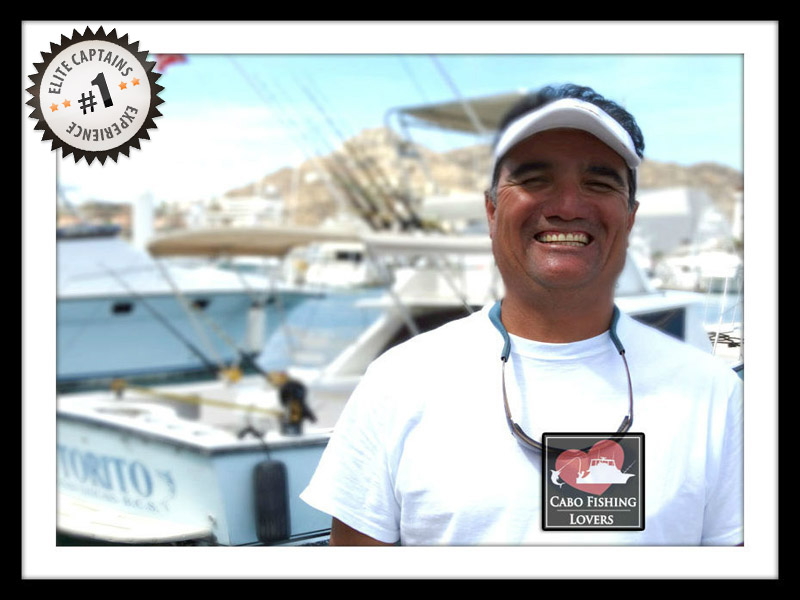 Captain Antonio Romero
Over 25 years of experience!
Captain Owner/Operator. Antonio Romero was born in Los Cabos and he perfectly knows the Sea of Cortez, he is an active participant in local and international tournaments, such the Bisbee's, Tuna Jackpot and Billfish International tournaments. In 2013 took first place in the SERIAL SEPESCA state tournament.
He is one of the few captains who master the art of kite fishing and he held the biggest tuna record for over 12 years.
Best Service! Provided by:
Captains Owner/Operators
& Pro Crew
Book it Online
Fast, Easy & Secure
Choose his fishing boat here:
View Other Captain Owner/Operator