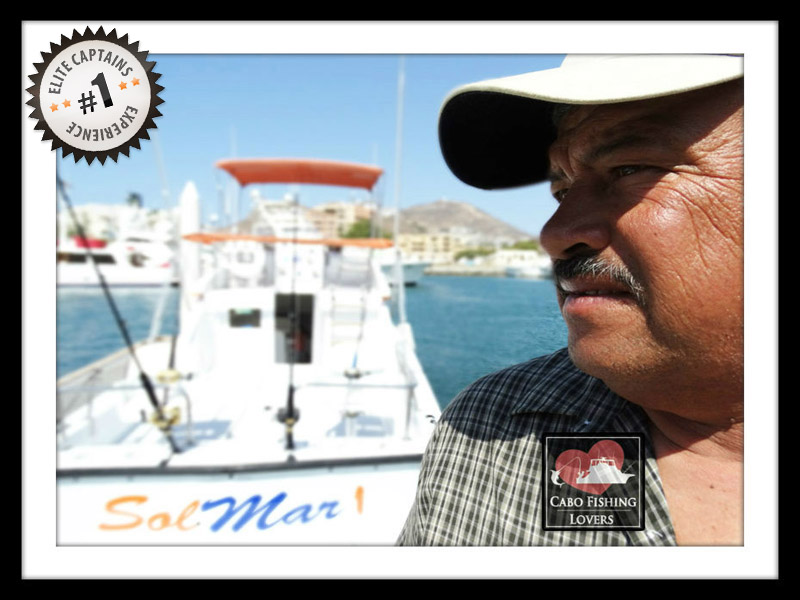 Captain Federico Marron
Over 30 years of experience!
Captain Owner/Operator. Federico Marron and his fellow Wenseslao Castro make a great team, providing a friendly, quality service. They are highly skilled "sewing" dead bait and love to teach you how. The experience of the captain, allows him responding appropriately to emergency situations, he also has captained in local and international tournaments, for example in Los Cabos Billfish Tournament winning first place.
Best Service! Provided by:
Captains Owner/Operators
& Pro Crew
Book it Online
Fast, Easy & Secure
Choose his fishing boat here:
View Other Captain Owner/Operator