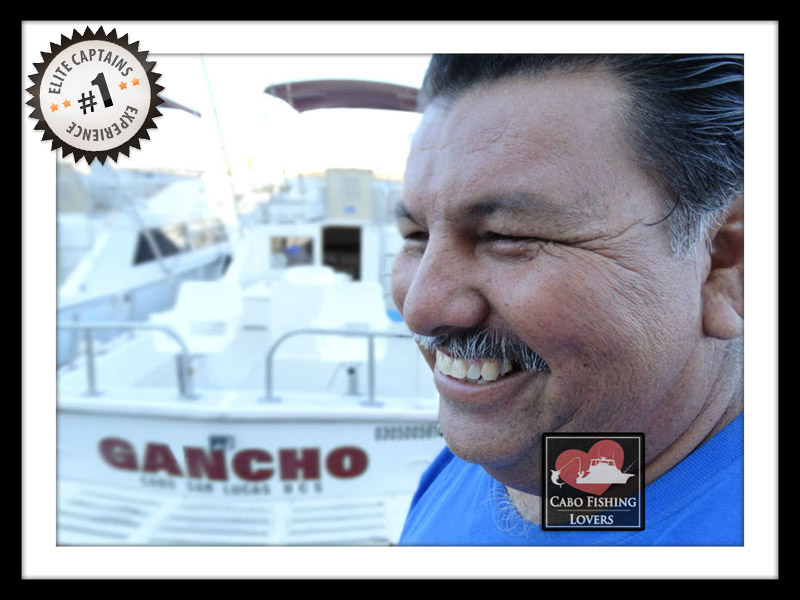 Captain Martin Abaroa
Over 38 years of experience!
Captain Owner/Operator. Martin Abaroa is a friendly, respectful and attentive man. His family history is summed up in one word: fishing. As the son of one of the founders of the Cabo San Lucas marina has a thousand stories to tell, Martin is also known for his work in maintenance, carpentry and fiberglass.
Definitely if you are looking for experienced and qualified staff, Martin and his brother Luis are the ones to make you spend unforgettable fishing experience.
Best Service! Provided by:
Captains Owner/Operators
& Pro Crew
Book it Online
Fast, Easy & Secure
Choose his fishing boat here:
View Other Captain Owner/Operator