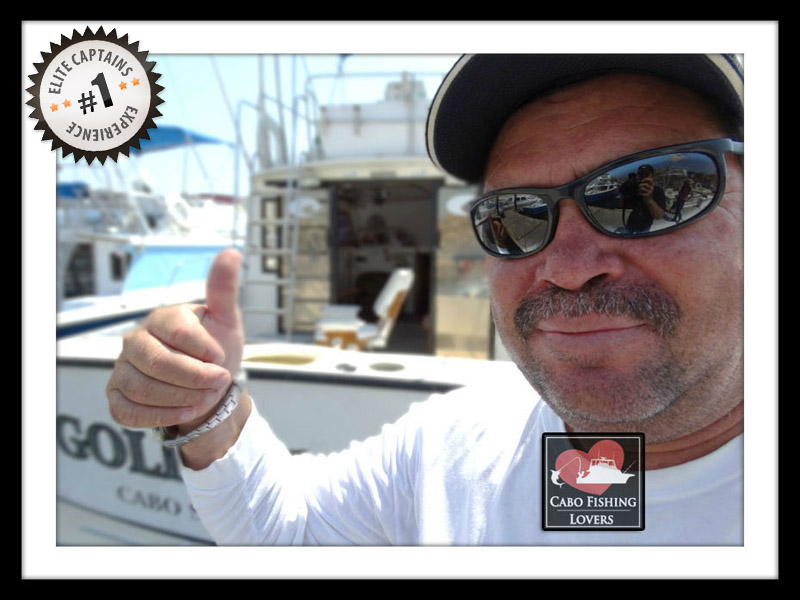 Captain Juan Bertin
Over 30 years of experience!
Captain Owner/Operator. Juan "Rojo" Bertin is a veteran of the Bisbee's and Billfish International Tournaments, indeed in the Bisbee's he won the third and first places in the years 1994 and 1995 respectively, he also got first place in 2005 and 2007 in Tag and Release Billfish Tournament.
His fishing partner is Ruben Palacios, with 26 years of experience, together they give their best to keep customers coming back, among seamen friends they are known to be lucky because almost always catch fish.
Best Service! Provided by:
Captains Owner/Operators
& Pro Crew
Book it Online
Fast, Easy & Secure
Choose his fishing boat here:
View Other Captain Owner/Operator